if you have just started your Dropshipping Journey or are already an established brand on Dropshipping, we are here to help you with all your Accounting and Bookkeeping needs. Working with more than 200 hundred eCommerce sellers, we have encountered the following scenarios of the accounting and bookkeeping needs of Dropshipping sellers.
Scenario 01:
Your requirements:
I just started my Dropshipping Journey and looking for someone to set up my Dropshipping books on accounting Software like QuickBooks or Xero.
Our Solution:
We will suggest you the best accounting software for your needs and will set it up according to your bookkeeping needs.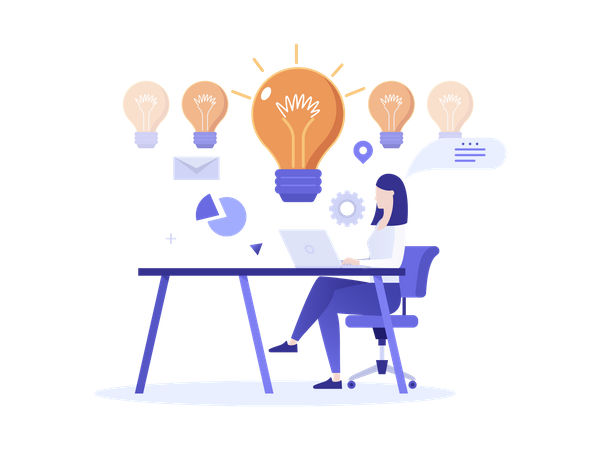 Scenario 03:
Your requirements:
I started my Dropshipping journey a year or more ago but haven't done anything regarding accounting or bookkeeping.
Our Solution:
We will set up your books in accounting software and will take things from scratch to update your books till the current month.
Scenario 04:
Your requirements:
I want to get trained on how to do my Dropshipping store accounting and bookkeeping.
Our Solution:
We will schedule a meeting with you via Zoom or Google meet to discuss your exact requirements and will personalize the training according to your needs and will provide you recorded copies of the training sessions.
If your scenario is different from the situations described above, please let us know and we will personalize the solution for you!

*Please note that to start working on your books we need access to your accounting software, the reports section of your Amazon seller central, and the relevant period Bank and Credit Card statements.